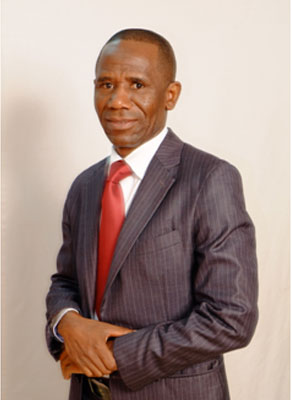 Hussein Kitambi
Hussein possess more than 20 years' experience of international cross-functional experience in the telecommunication industry working in different countries across East African region. Current working as Chief Executive Officer for SimbaNET Kenya, Tanzania and Uganda. Prior to this he was the Chief Operating Office for Wananchi Business Service (WBS) (a Business Wing for Wananchi Group) based in Nairobi Kenya.
As one of the inaugural members of the senior management team, Hussein was instrumental in the start-up and growth of the WBS from inception and over the last 7 years the business service group has grown more than 5 times and achieving number of key milestones, while expanding its geographical footprints to Kenya, Tanzania, Uganda, Zambia, Malawi and UAE. Hussein has proven success in business turnarounds, improving operational efficiency, leading businesses through critical changes, and translating corporate strategies into tangible operating results.
His track record of successful in business demonstrate his function expertise in achieving strong results spanning from Commercial, Marketing, Operations, Technology and Strategic Management. Hussein possess Masters in Business Administration (UK).